Center for Grief
and Trauma Therapy
Healing Creates Hope
"I feel like I'm grieving wrong…"
Choose Delaware's Grief and Trauma Experts
If you've experienced grief or trauma, you're probably already feeling overwhelmed. It's common to swing between a spectrum of emotions, such as despair, guilt, anger, hopelessness, and irritability.
Perhaps you're completely numb and feeling nothing at all.
That's totally okay.
There's no right way to grieve. However, since you've found our website, we know you're ready to take the first step on the road to recovery. We're here to guide you as you start to rebuild your life.
"I don't know where to start…."
Begin Your Recovery in Four Simple Steps
"I don't know how I'm going to get through this…"
We Know What You're Going Through
Every clinician at the Center for Grief and Trauma Therapy specializes in a niche, whether you're a grieving couple, child, parent, sibling, or you've experienced any other type of loss. We are specific so you can find the precise support you need. No other mental health service in Delaware does what we do.
Our therapists have a passion for making sure each patient's psychological and emotional needs are met as you rebuild your life. We're ready to help you process your experience and find meaning in what happened so you can start to move on.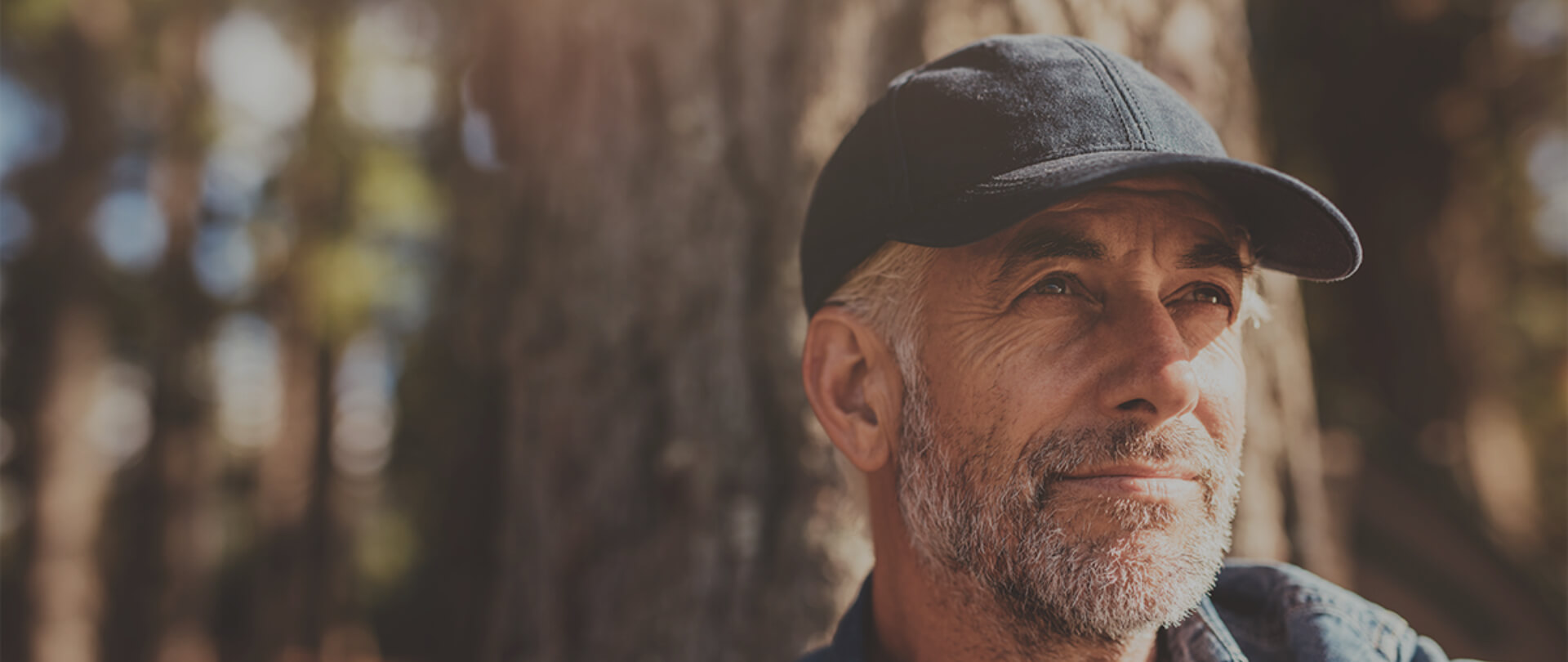 "I'm not sure I need therapy…"
Reviews from People Just Like You
"Dr. Zampitella has been a Godsend. I could not imagine going through this difficult time without her. She has been present, supportive, grounding, kind and compassionate. Her ability to gently insert education while allowing me to process has been welcoming. I am so grateful that I found her!"
"Dr. Zampitella is the real deal when comes to a grief therapist. I do not think I would have survived my loss without her. She is amazing and I highly recommend to anyone who has a loss or is looking for a 'real' therapist."
"Dr. Zampitella is hands down the best grief therapist I have found. She is extremely knowledgeable, kind, compassionate, funny, and present. I felt very supported on my journey and am so glad I found her! Highly recommend her to anyone struggling with a loss."
"I feel like I'm totally stuck…"
Start Your Healing Journey Today
Grief and trauma affect each person differently. We want you to know that whatever you're feeling, or not feeling, is completely normal. Our therapists are also able to help you manage complex issues like depression, anxiety, stress, PTSD, and much more. It takes courage to ask for help.